Get inspired by the 7 great sites in Japan and soon the highest commercial Bungy Jump (260m) in the world, from the famous glass-bridge in Zhangjiajie China. Furthermore there are 2 new sites in Asia to be opened in the near future.
Visit our partners in China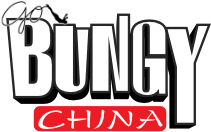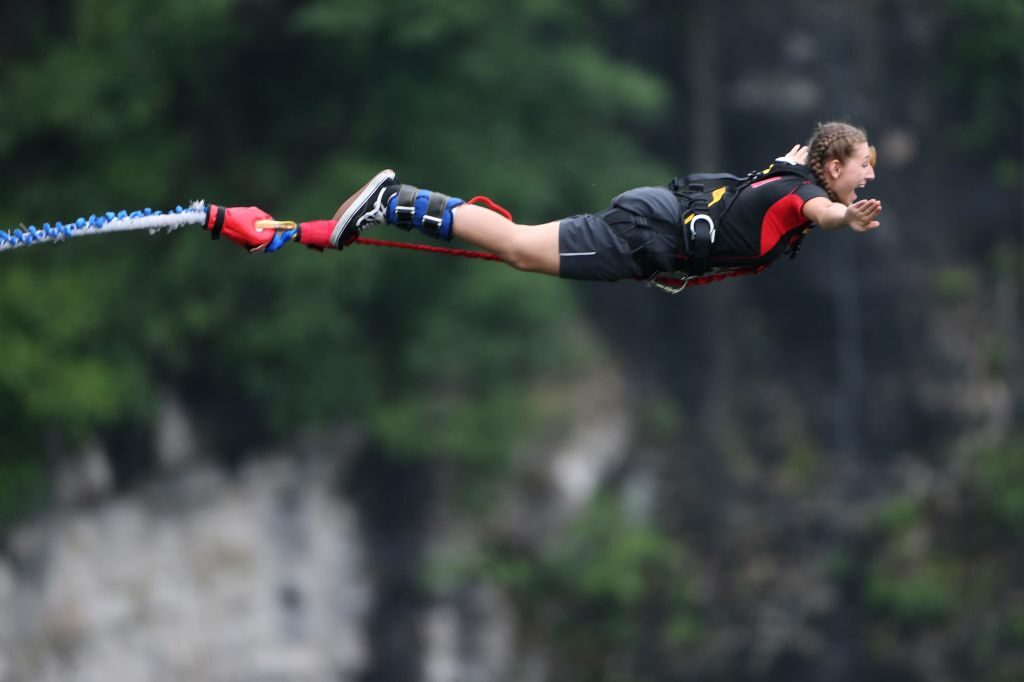 or in Japan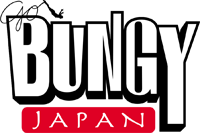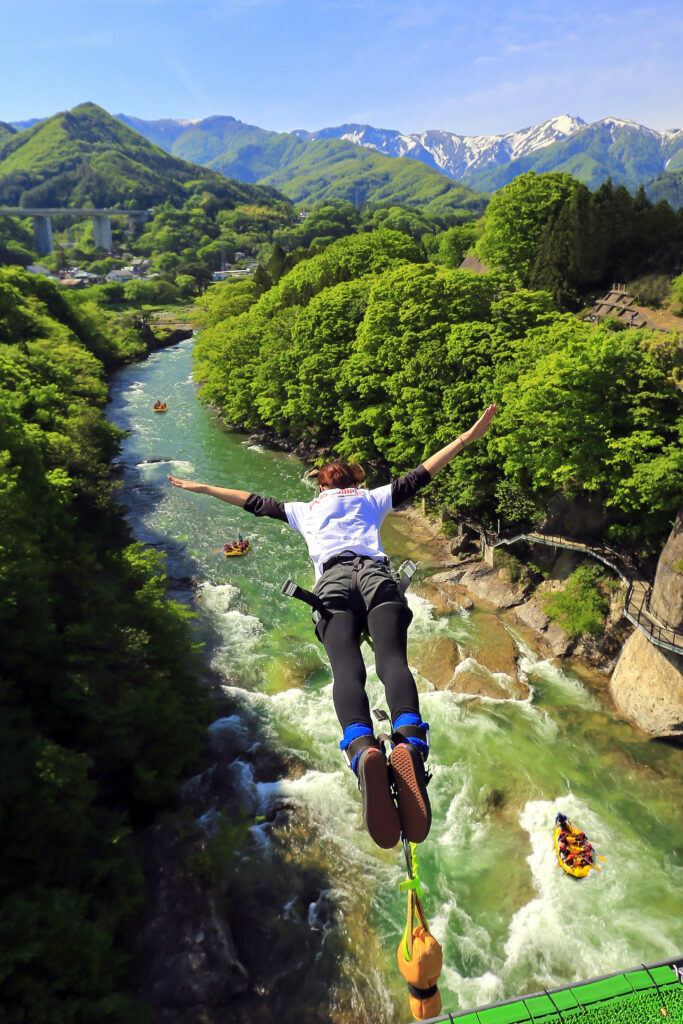 We are also specialists for crane bungy and we operated the first and only permanent Helicopter Bungy Site in the world (1998 -2002). We hold 3 Guinness world records. Please contact us if you are interested in setting up a Bungy site on a building/tower/bridge etc.
---