It started 1991 in Germany, with our company Sports Unlimited "Action-/Event-Marketing & Creative Communication". Since then, we produced countless activities and events for the international market. Today we are an international multi-disciplined group, specialized in state-of-the-art adventure sports & tourist attractions.
Our additional service combines project & operation management, marketing concepts & risk assessment
---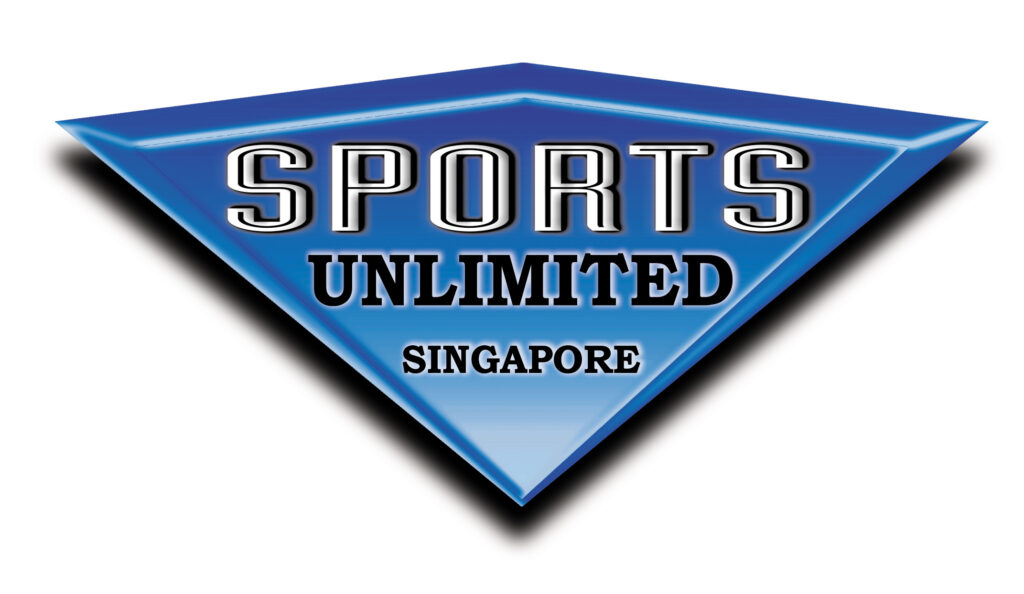 ---
OUR VISION
Safety is not negotiable to us. We implement highest standard's and all our comprehensive expertise for all safety assessment or risk management related tasks.
Our professional team is competent in dealing and calculating with potential risks for customers, participants or contestants, since decades.
OUR TIMELINE
1992: We started as one of the first Bungee Jumping company in Europe.
1998: We launched the first TÜV approved and permanent Helicopter Bungee site in the world, where our customers experienced a 400m Bungee Jump (operated in Germany).
Today we co-operate with the sole Bungee operator in Japan, where they successfully run 7 tall bridges, while in China they run the highest commercial Bungee Jump (260m) in the world, from the famous Glassbridge in Zhangjiajie.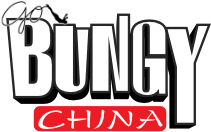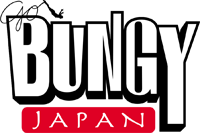 1995: With our previous partner we invented the first and highest TUV approved mobile Giant Swing system.
1999: Our invention of HeliBodyFlying was a big international success and we operated the only site in the world (in Germany).
1999: We did the first Bungee Jump out of a Helicopter into the Grand Canyon (USA).
2001: Launch of a patented mobileobservation platform (Skycage), used during a 2 year promotion tour for German Telecom, with more than 100,000 participant's. Until today this Skycage is still profitable in operation.
2015: For a TV commercial we jumped a Nissan Jeep with a person on board, connected to a Bungeecord, 60m into depth (total weight 1100kg).
---
Our customer based activities counts more than 1,5 Mio participants till today.
---
Our safety record is 100%.
---
Our unique and spectacular world-class aerial high wire show, seeks his peers. We performed i.e. at Dubai's National Day or for the Soccer World Cup opening ceremony at the Allianz Arena in Munich. We orchestrate breath taking and complex building and stadium aerial shows around the world, for well-known brands and entities.
Our engineering and art directors Mr.Teichmann & Mr. von Oertzen, are leading all show matters from our german office.
We performed internationally also more than 300 "Vertical Skywalk" Shows in over 50 cities around the globe.
---
Our team developed and performed more than 100 Stunts and we directed around 250 Stunts for Int. TV formats in 28 countries.